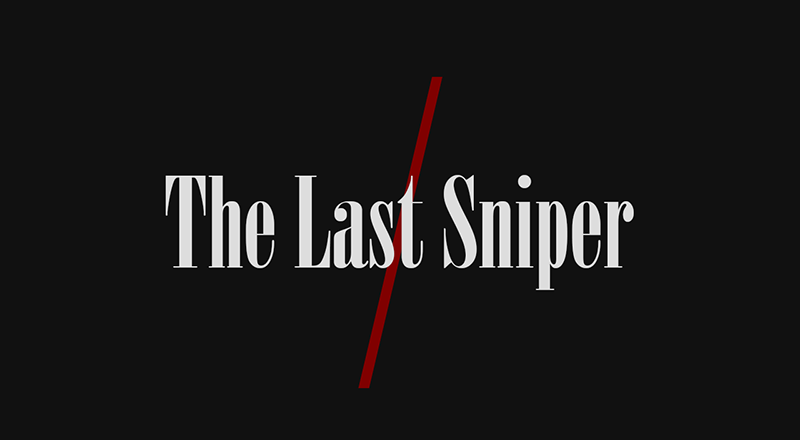 Be the Last.
The Last Sniper is a top-down view survival shooter. Snipe with a line AoE damage, or shrug it off.
Available in all regions for Starcraft 2 Arcade.
SC2Arcade entry:
https://sc2arcade.com/map/1/306486 (US region)
https://sc2arcade.com/map/2/214977 (EU region)
https://sc2arcade.com/map/3/130437 (KR region)
Game
Be the last sniper.
Supports up to 8 players.
Supports free-for-all and team deathmatch.
Supports 3 maps.
Full AI support that adapts to your gameplay.
Abilities
Snipe (Energy cost 25): after a short delay, do a line AoE damage to the target.
Resist (Energy cost 50): shrugs all damage for one second.
Pulse (Energy cost 75): utility grenade. Has an energy-burn effect. Interacts with environment.
Railgun (Energy cost 100): can target anywhere.